The beauty of communication.
Powerful, yet gentle, Serucell is the only skincare brand to bring deep communication between skin cells to help restore your natural glow.
Shop the collection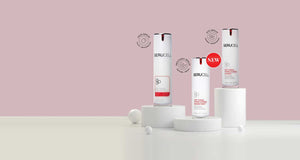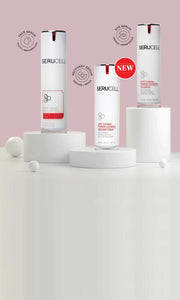 Our Products
The road to youthful skin is here.
Shop our products to discover it for yourself
Shop now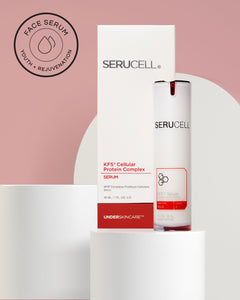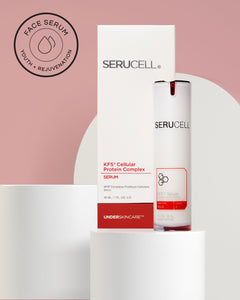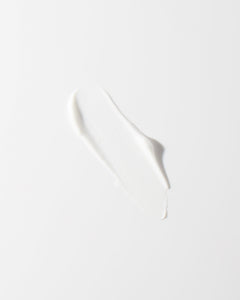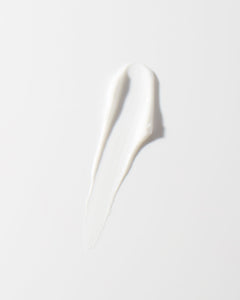 HOW IS SERUCELL DIFFERENT?
Rejuvenating the Power of Your Skin
Serucell is the first facial serum to work beneath the skin. We call it Underskincare™. It's our scientific discovery that goes deep enough to spark skin's natural powers of rejuvenation, keeping your skin's foundation strong and resistant to damage.
Learn More About Our Science
RESULTS YOU CAN SEE
Smooth, Radiant & Resilient.
SERUCELL® is all about deep-rooted rejuvenation. When skin is nourished and protected, it creates the proper foundation for optimizing collagen and elastin levels.

From the first application, our exclusive KFS® serum gets to work, unlocking your skin's natural ability to restore and replenish itself boosting hydration layer-by-layer giving you the tone, texture and radiance you always wanted. 
View Our Products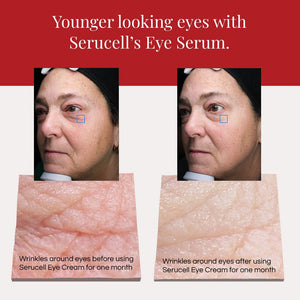 Meet Our Founders
Our story began five years ago in a private lab in West Virginia. Our founders are a talented team of physicians and bio-cellular research scientists that are continuing to build upon the innovati...
Read more
HOW IT WORKS
Serucell helps you unlock the power of your own skin's chemistry.
Powerful, all-natural proteins allow Serucell age defying serums to absorb quickly into your skin. Once there, it signals to your cells that they have been damaged and need to repair, resulting in rejuvenated, healthy, radiant skin.
LEARN MORE ABOUT OUR SCIENCE
"
Serucell is the new "IT" product.

"
"
Those of us over 40 are always searching for a fountain of youth product. Serucell is the closest thing I've found.

"
"
Serucell makes my skin softer and allows my makeup to go & stay on smoother & longer. I even used it on my chest, which has sun damage.

"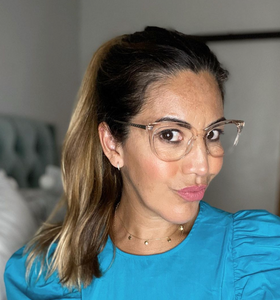 @thedailycarmen
@beautyprofessor
@amyvaughandermatology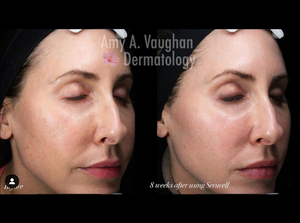 @amyvaughandermatology